Small town, big impact. It was in a quiet little village in Sweden, named Högbo, that the steelmaking industry was forever changed and consequently influenced the industrial revolution. The Bessemer Process, a revolutionary technique in which oxygen is blown into pig iron to remove impurities, was perfected here by Fredrik Göransson and his small steel company to enable mass prodution of steel. Stong, pure, high quality steel at large volume. This revolutionary process would spread around the world to produce railroads, tools, tanks, ships, and skyscrapers. All originating back to a small village in Sweden of about 800 people.
At Högbo here in Massachusetts, we honor this innovative legacy everyday by producing high quality products, with close attention to detail and customization.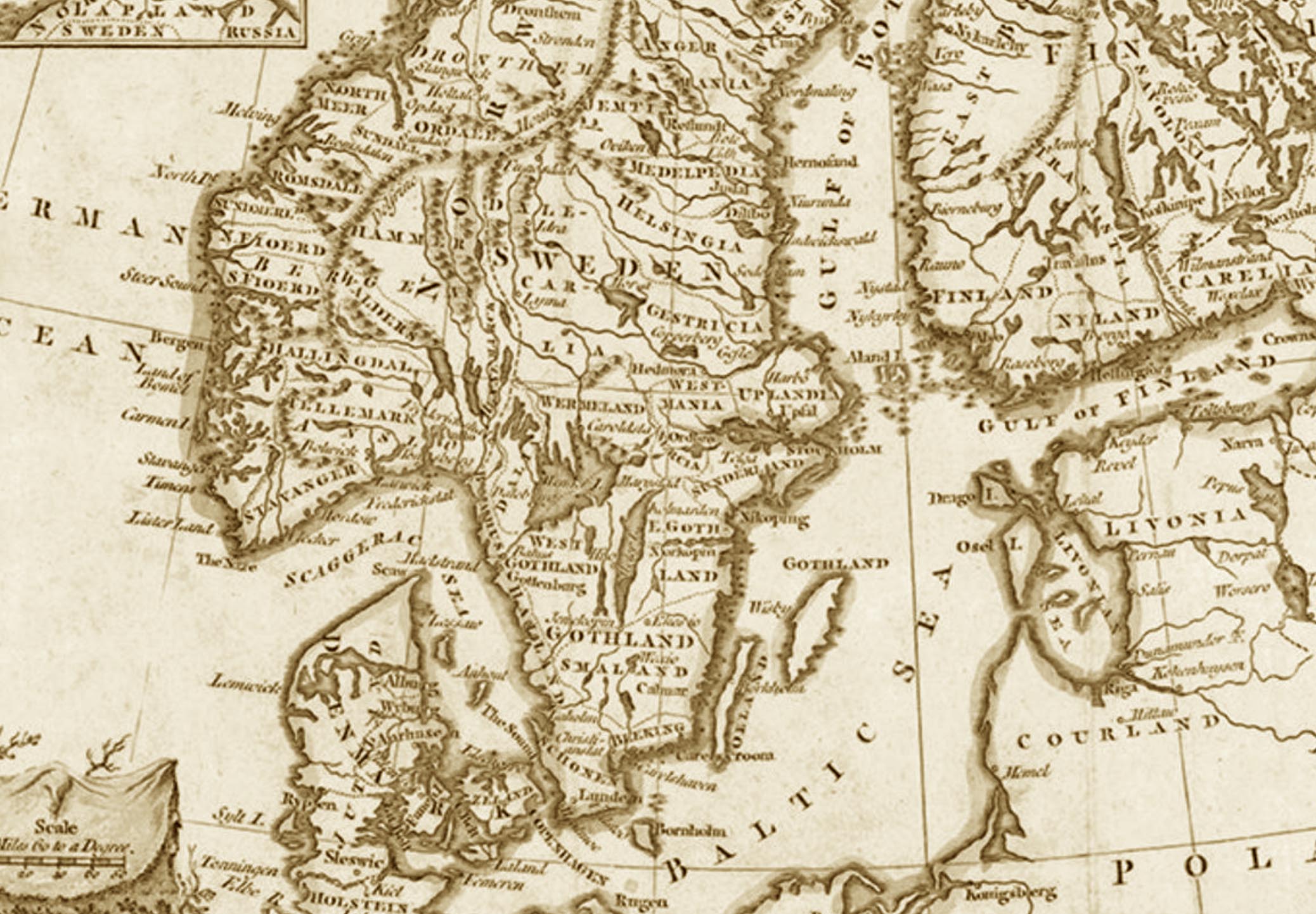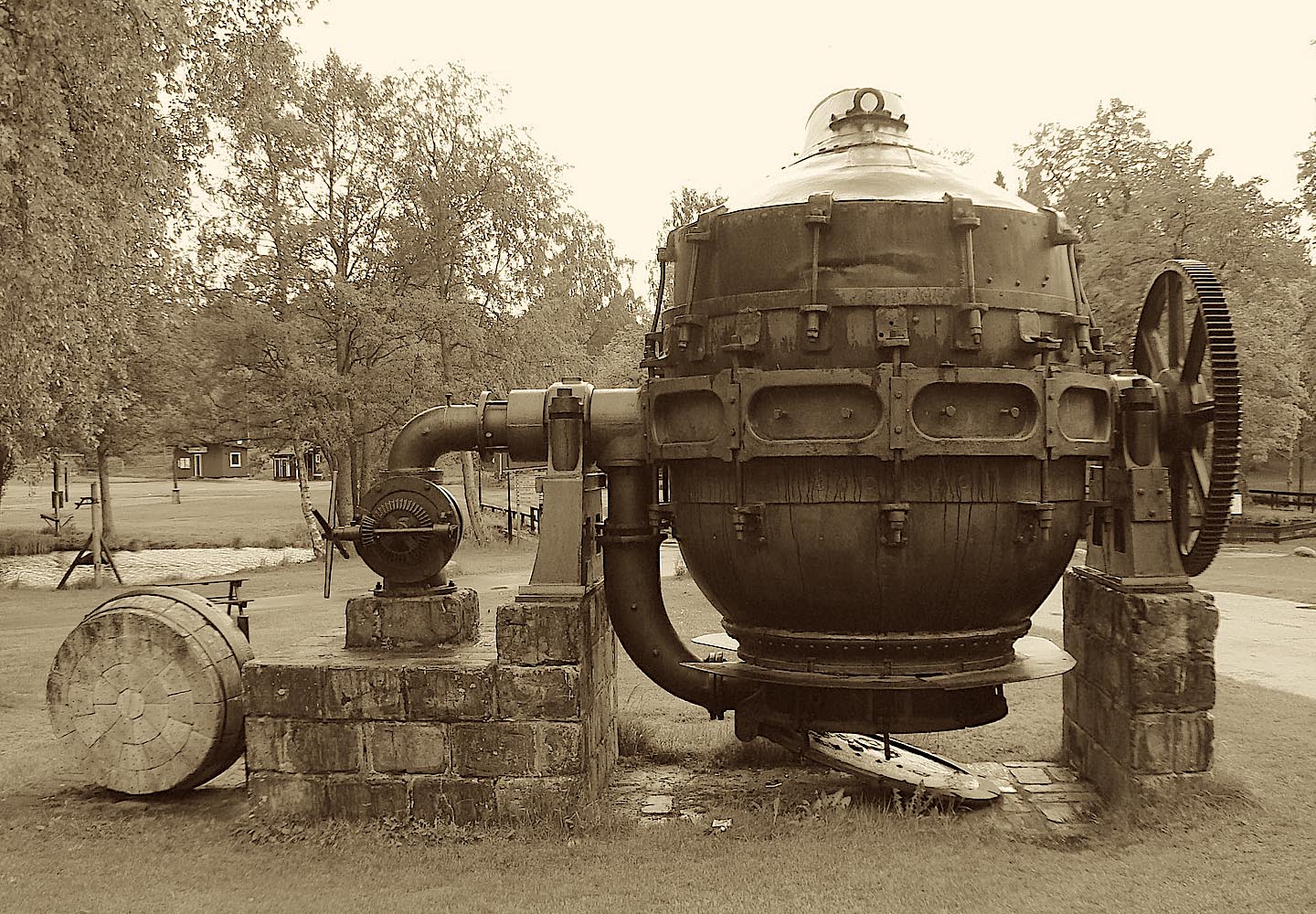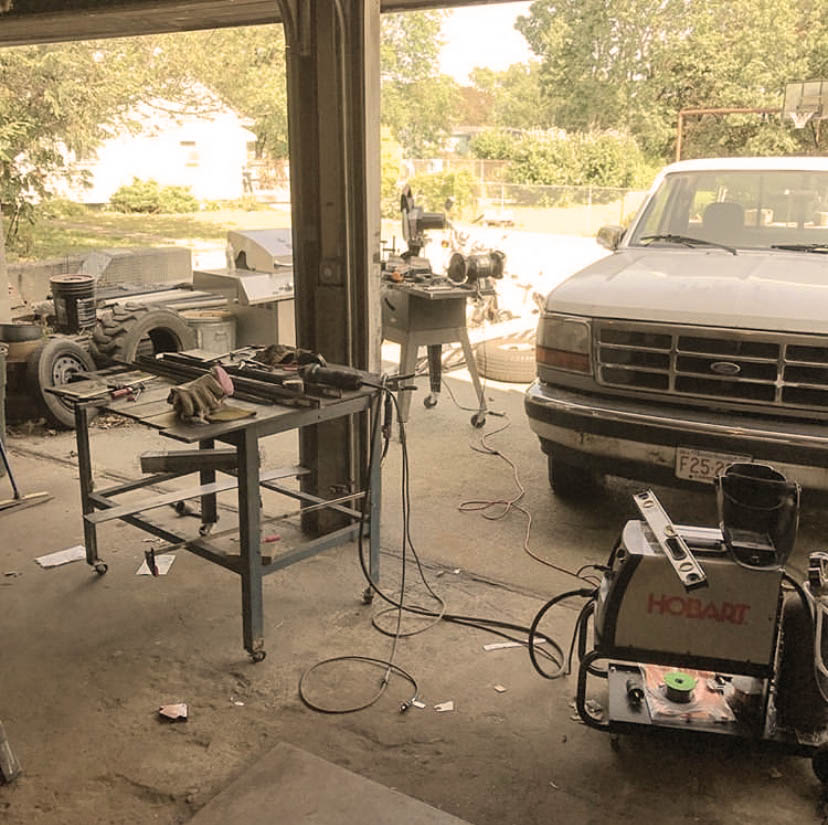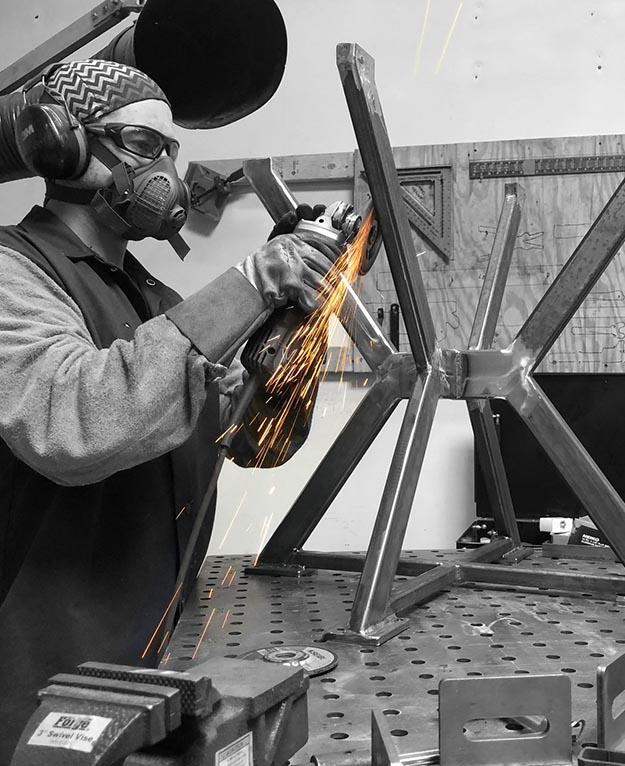 Already a competent woodworker, Roland Jackson looked to add metal work to his skill set in 2016.  After taking classes and spending countless hours in his shop cutting, welding, and grinding, the portfolio grew and so did the demand for bigger and more complex designs. Organization and structure was needed; the idea came to form a company that creates pieces incorporating metal and other materials for unique spaces.
A few years later, Högbo is now proud to employ a few craftsmen that share the vision and skill set to make high quality custom fabricated pieces. It is our aim, to unite clients directly with the craftsmen in order to design and build.