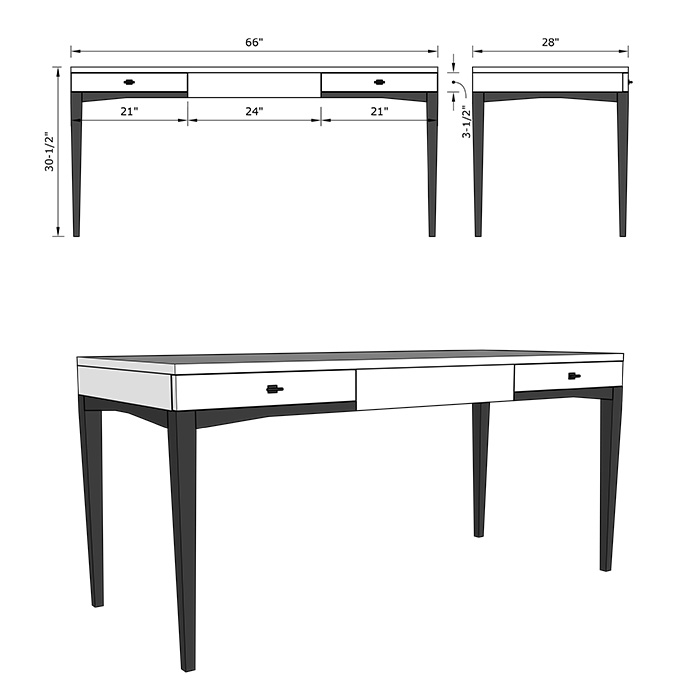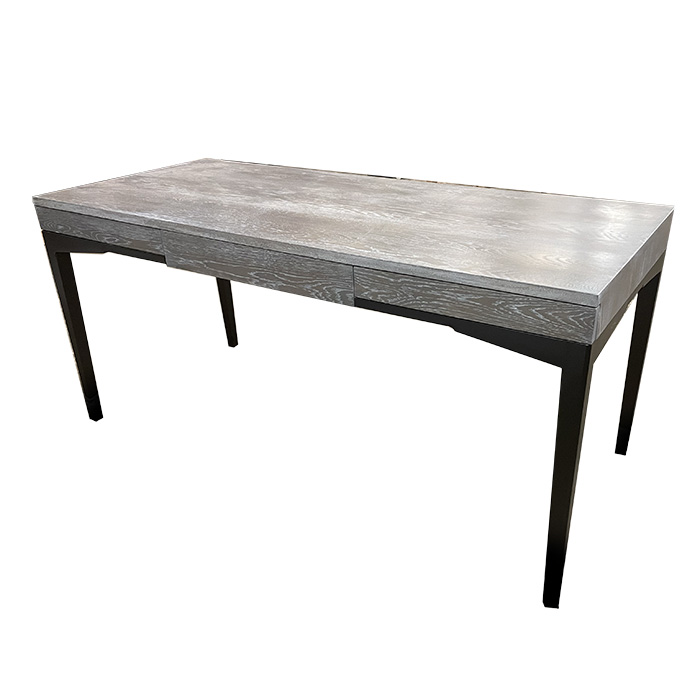 We're with you, from first sketch to finished product.
You do not have to be an artist to have art created for you. Our work is designed and made to order, just for you. We can work with rough sketches, computer drawings or even just a picture of something close. We can also create beautiful artist renderings to show you exactly how your piece will look when completed.
Design and Order Process
Our design approach breaks down the scale of your project into smaller manageable pieces. We use this process to better define the steps needed to tackle each project, regardless of size.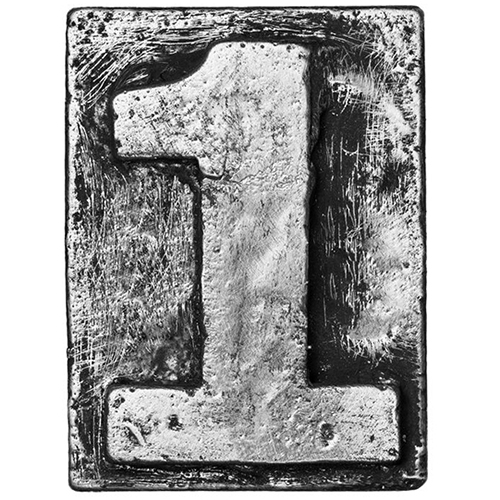 Define The Objective
The process begins with a simple conversation, either by phone, email, or via appointment to our showroom/studio. We will discuss your idea and general design parameters. We can answer any questions about structural stability, material, and finishes. After gathering the project notes, we should be able to get you a price estimate and lead time.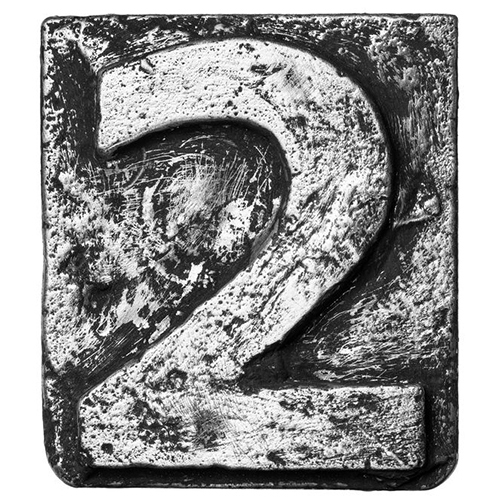 Develop Solutions
If you would like to proceed with the project, we put together a spec sheet and send you via email to use for both of our references. A deposit of 50% will put your project into the production queue, and lead time is generally about 5-8 weeks.  There will still be time for changes and/or alterations once in the queue; all changes are kept track of via the spec sheet and communicated back and forth via email until final approval from the customer.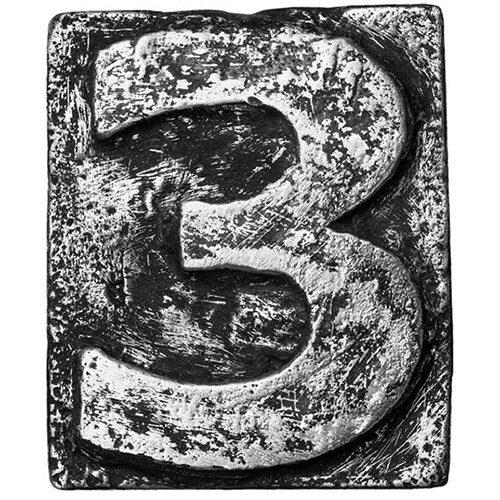 Gather Feedback
After receiving the customer's final approval of the spec sheet/design, actual production of the project will begin about 3-4 weeks before the targeted delivery. Högbo will contact about 3-5 days before completion to schedule a delivery time window.  Final payment is due on delivery.